Ngara Kungala – Aboriginal Cultural Awareness - Workshop 1/2 Day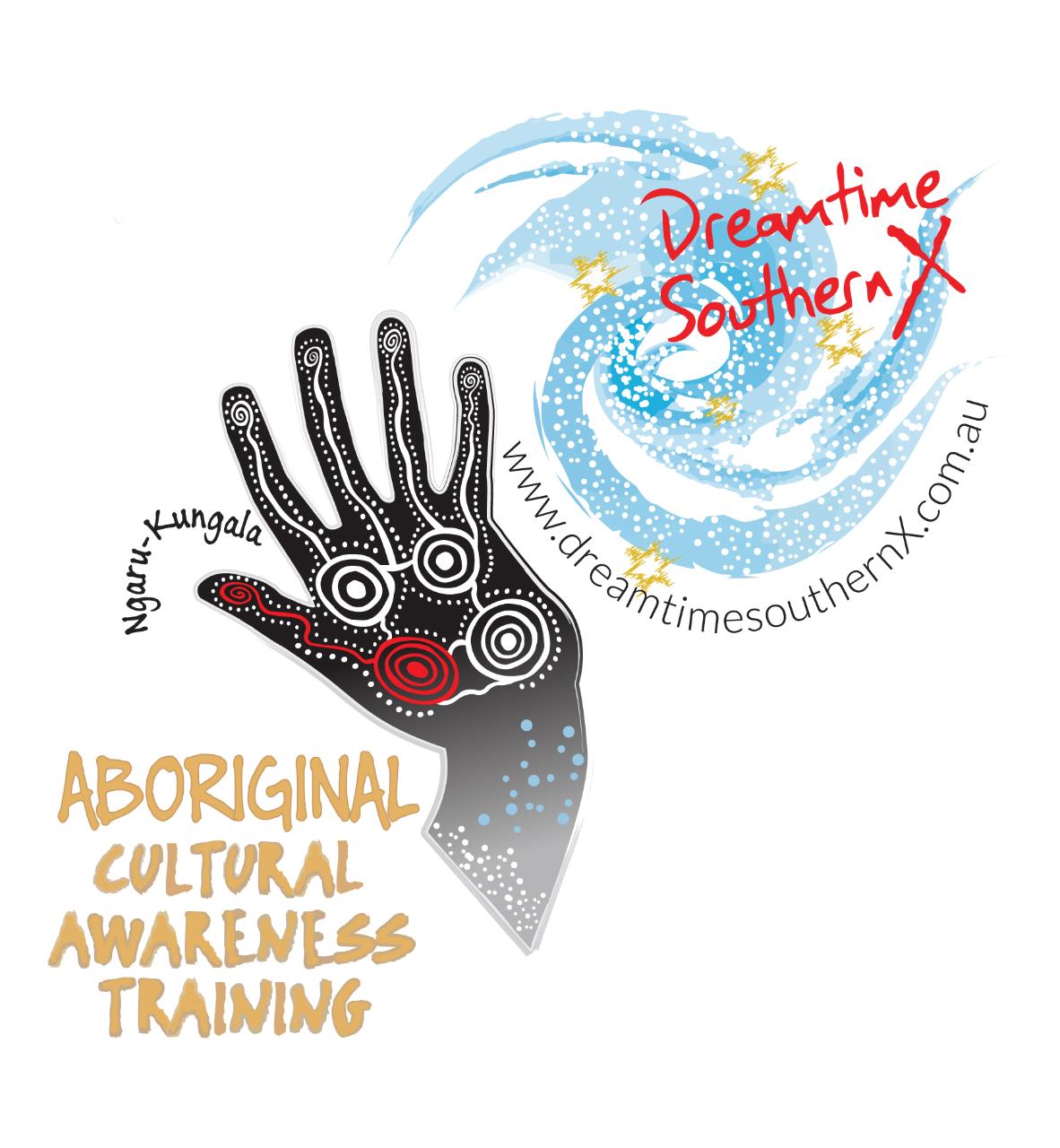 Durata: 6 Ore (aprox.)
Locatie: NSW
Cod produs: CulturalAwareness
Ngara Kungala – Aboriginal Cultural Awareness
This Cultural training package is designed to be a dynamic, interactive exchange explaining the ways in which the Aboriginal Dreamtime shapes daily Aboriginal behavior, etiquettes and protocol across society & a workplace Reconciliation Action Plans.
Course content includes:
§ The origins of the Dreamtime Creators and their Dreamtime Purpose
§ The origins of the Dreamtime Spirits and why they remain in the homelands, waters and skies
§ The role the Dreamtime Creators play in creating individual and collective Aboriginal identities
§ How an understanding of the Dreamtime strengthens mutual respect and meaningful relationships between all people across the workplace.
Participants can expect to gain:
§ An understanding of the skills required to enhance Indigenous Cultural inclusiveness in the workplace
§ Increased knowledge of appropriate ways to supervise and mentor Aboriginal employees
§ Increased understanding of Dreamtime and how it influences recruitment, training, communications, productiveness and performance
§ Increased understanding of how the Dreamtime Creators omnipresence continues to influence daily Aboriginal rituals, belief systems and modern Aboriginal living.
The course is flexibly designed to be conducted over either 1 or 2 days in-house with additional, optional tour excursions "on country".