Exclusive Private Time Request: illi-Langi The Rocks Aboriginal Dreaming Tour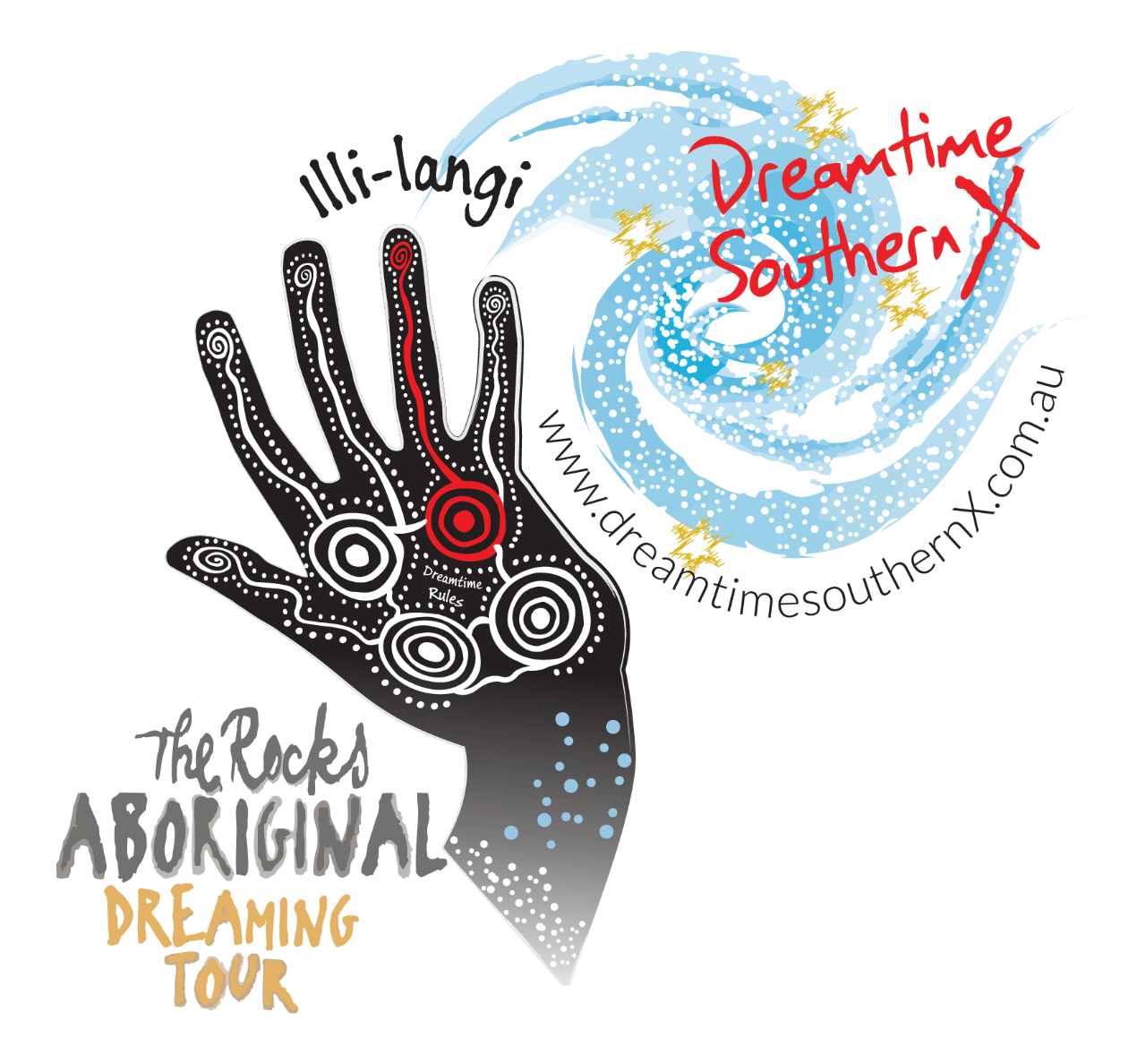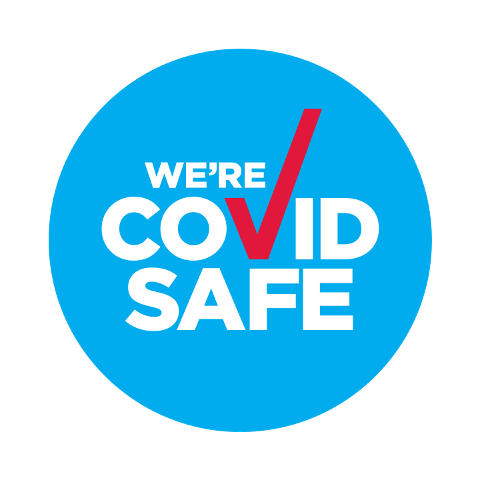 天數: 90 分鐘 (左右)
位置: The Rock, Sydney, NSW, Australia
产品编号: Exclusive TRADT
Be touched by the most ancient human culture on earth in a 90-minute leisurely walkabout with an Aboriginal guide in The Rocks Sydney, and journey into DreamTime, the culture of Aboriginal People.

illi-Langi The Rocks Aboriginal Dreaming Tour
is 100 per cent Aboriginal-owned with Cultural knowledge and expression from Margret Campbell -Dunghutti-Jerrinjah woman. It is led by Aboriginal guides who have her permission to share her cultural knowledge. The tour gives you the opportunity to discover how the ancient Aboriginal DreamTime is still alive within the modern Sydney landscape and how the billion-year-old harbour, marine environment, sandstone strata, waterways, flora and fauna and how why it shapes Aboriginal thinking - behaviour and our engagement with such landscape.
This 90-minute leisurely walkabout in The Rocks is a perfect introduction to Aboriginal Culture
showing a perspective of Sydney that is touching, enlightening, and very informative. It is more than a simple walkabout tasting bush tucker.

Key experiences
Experience a local Aboriginal greeting and learn reasons why our acknowledgement of country exist today
Meet knowledgeable Aboriginal guides hear some of the recovery Aboriginal language
Participate in a Sydney cultural acknowledgement of Earth Mother using her ochre (traditional paint)
Opportunity to handle cultural objects and materials
Learn about the Aboriginal DreamTime, it's origin, history and culture
Understanding the connection between modern Sydney and the Aboriginal Dreaming.
Itinerary Features
· Cadman's Cottage – the meeting point for the tour, which begins with an introduction, acknowledgement
to Country and an ochre activity.
· Bligh and Barney Reserve – using seasonal native flora and fauna, the tour focuses on
natural resources and purposes/uses of lilly pilly, cabbage palm tree,
casuarina, lamandra, braken fern, grevillia and Wollemi pine.
· Campbells Cove – offers amazing views of Sydney Harbour. Here, the tour focuses on the Aboriginal
saltwater lifestyle and the spiritual importance of the Aboriginal sites, such as the harbour, Opera House/ Bennelong Point and Circular Quay/Woccamagully.
· Argyle Cut – learn about the importance of Earth Mother's ochre (a natural paint), which exists in large clay pods on the wall of the Argyle Cut.
Cumberland Walk - walking higher terrain, see seasonal flora connected to Australia's Dreamtime Identity not only for Aboriginal people. Continue walking down to Harbour Bridge and its significant Aboriginal site.
Dawes Point - under the Harbour Bridge with amazing views, the tour focuses on white ochre color – TARRA and young girls and young boys preparing for rules – connected to the Whale Visits and Aboriginal sites, such as, the mouth of the Parramatta River flowing into other areas such as the small islands of Cockatoo - Goat - Shark – Fort Denison and Clarke
Hicksons Reserve - overlooking harbour itself from a unique interpretation of Eora Clans reaction to strange visitors landing in Wocconmagulli - now Bennelong Point/ Opera House /Circular Quay/The Rocks.
Please note: a minimum of 15 adults are required for a private tour. For group sizes with less than 15 adults, the equivalent price of 15 adults will be charged. Child prices are only applicable for groups with 15 adults or more.

Dreamtime Southern X is proudly one of Tourism Australia's / Indigenous Business Australia's "Indigenous Tourism Champions Program" product suppliers. This elite group of product suppliers represent the best-of-the best Indigenous experiences in Australia. Additionally we are a member of The Australian Tourism Export Council (ATEC), a certified member of Supply Nation (Aboriginal Corporate Association), Indigenous Chamber of Commerce Member and endorsed by the New South Wales Aboriginal Tour Operators Council (NATOC).

RE: COVID 19 Safety
- Check in using NSW QR code
- Please ensure 1.5 metre distancing is maintained while your group is participating in the tour.
- Please ensure everyone in your group brings a face mask and hand sanitiser, and that they wear face masks if asked by Tour Guide or required by NSW regulations.
- A reminder to please ensure all in your group wash hands/use hand sanitiser after touching any surface; Sneeze into tissue to maintain hygiene etiquette; Cough into tissues or elbow.

- Please do not come on the tour, if you or any of your group are unwell. To change the date of your tour, or cancel, please call our office 0403 686 433 or email bookings@dreamtimesouthernx.com.au.

Please also feel free to contact us if you have any questions.